You all did such a fantastic job in my Photo Challenge! It was my first one, and I got 9 entries! ...talk about pressure! :)
Did you miss yesterday's post, about the finalists? Just scroll down, and take a look! I featured all the entries, so go ahead and see the awesome photos!
Ok, so now it's the real thing... I have 3 winners for this Photo Challenge. Each winner will get a brand new blog design by me! (or other prize if they choose) Here we go!
*DRUM ROLL*
The first place winner is.....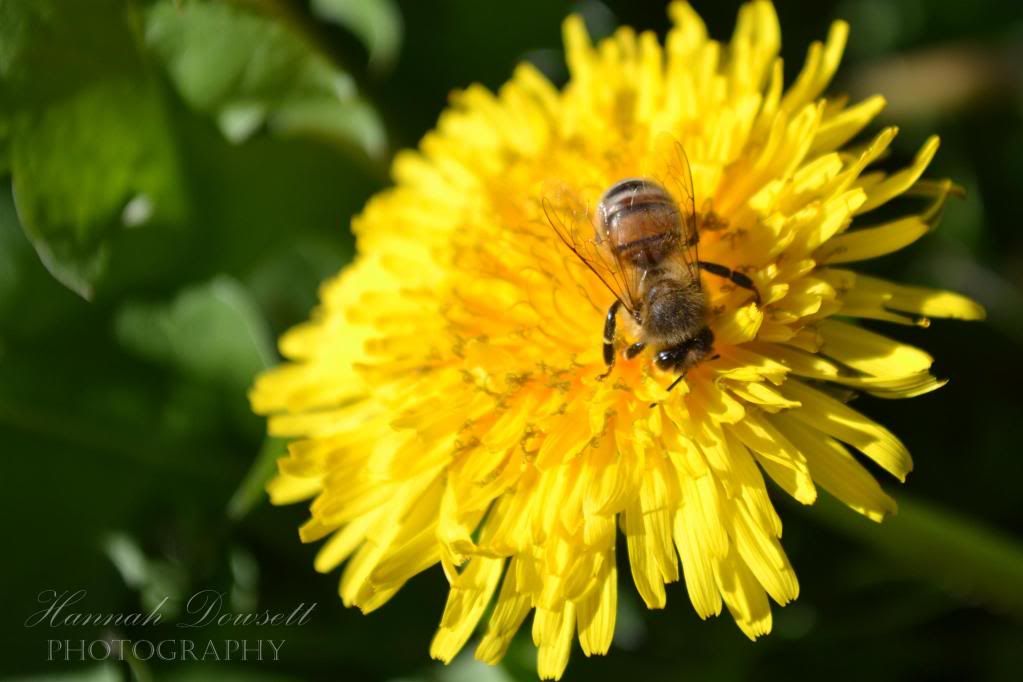 The second place winner is....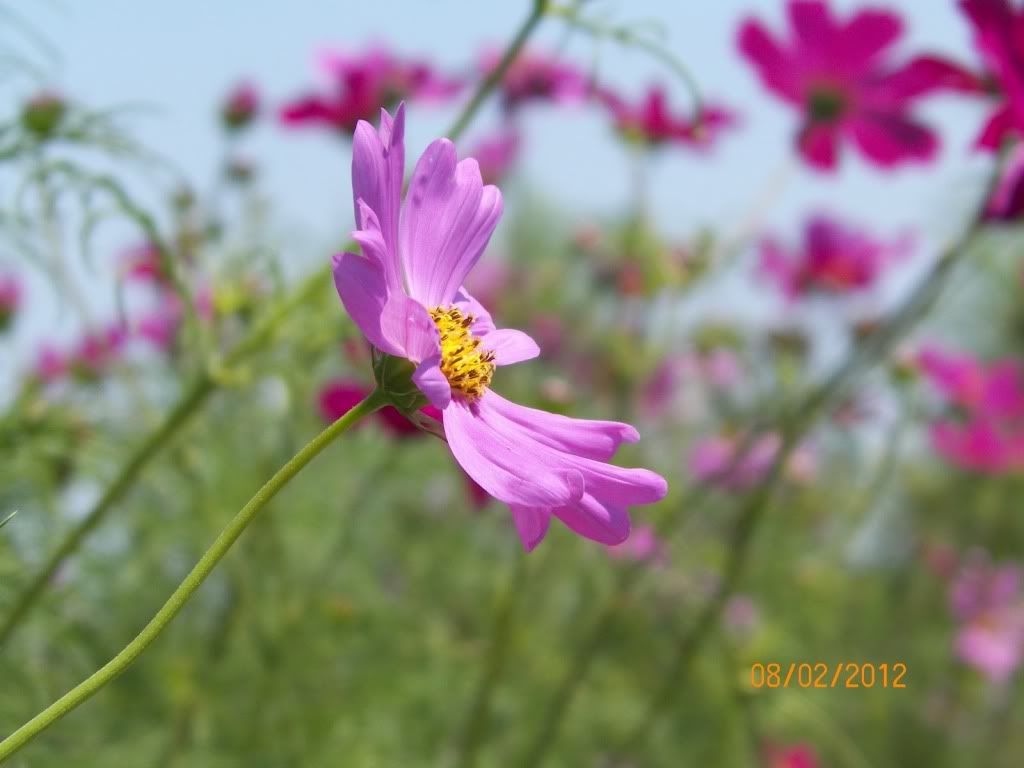 The third place winner is.....
Congrats girls! You all did a fantastic job at how you focused your pictures, the color contrast, and the overall feel of your pictures! :)
You 3 won a new blog design! Email me (
mkfisher007@aol.com
) for more information or if you want a different prize!
~Michlyn